EKG Testing Services in Joliet, IL
An electrocardiogram (EKG) is a painless procedure to monitor the heart and detect heart problems. If you are experiencing chest pains, heart palpitations, dizziness, fainting, or reporting shortness of breath, your primary care doctor would recommend an EKG. Internal Medicine and Family Practice provide EKGs, you can simply walk in as no appointment is needed. Consult with our primary care doctors, Dr. Wael Mctabi and

Dr. Samiullah Choudry

. For more information, 

contact us

 or schedule an 

appointment online

. We are conveniently located at 

1719 Glenwood Ave Joliet, IL 60435

.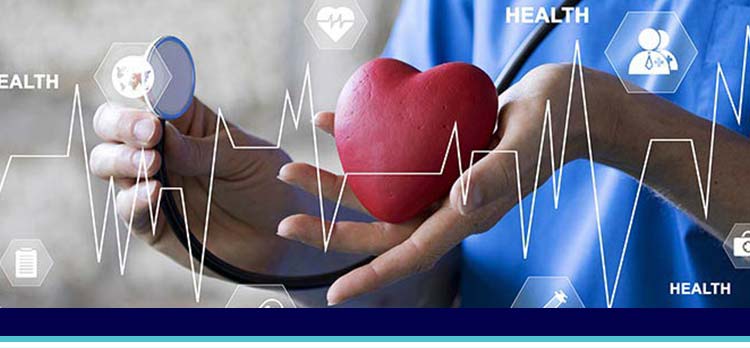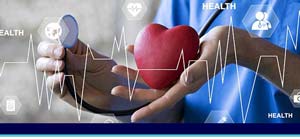 Table of Contents:
What is an EKG and what does it measure?
What results with an EKG show?
When should I get an EKG?
Has your regular primary care doctor asked you to get an EKG, also known as an electrocardiogram? Don't wait days for this important medical test to be scheduled at a testing location. Come to Internal Medicine and Family Practice for immediate service. Receive this quick analysis of your heart today at our family practice, with no appointment needed. We'll go over the results with you and forward them, upon request, to your primary care provider.
What is an EKG and what does it measure?


This medical test is also referred to as an ECG and is shorthand for an electrocardiogram. During this test, we will use a machine to measure the natural electric activity of your heart. An electrocardiogram is sometimes confused with an echocardiogram, which creates a visual representation of your heart using sound waves, much like a sonogram. An EKG measures the electrical activity of your heart which determines your heartbeat. The strength of this electrical wave helps us learn if your heart is appropriately pumping blood through the body. An EKG will measure the electrical activity and timing in the top and lower chambers of your heart.

What results with an EKG show?


When doctors look at the results of an EKG, they look at two kinds of information. First, they see how long it takes for an electrical wave to pass through the heart. If the timing is off or irregular, this usually indicates there is a problem.

Next, our doctors will look at the strength of the electricity in your heart. If your heart is overworked or perhaps too large, this is where our doctors will get that clue about it.

If the test returns a perfectly normal EKG from your heart, this will tell our doctors and your primary care physician that a health problem may be elsewhere. Crossing one thing off of the list means we are closer to diagnosing the ailment you are suffering from. Even if your EKG returns as being abnormal, this could be a normal variation of your heart. This test provides us with more information to help with a diagnosis.
When should I get an EKG?


When your primary care doctor wants you to get an EKG, they suspect there is a problem with your heart on how it beats. Usually, patients who report chest pains or heart palpitations will be referred to getting an EKG to measure their heart's electrical activity. This test also often requested if you show additional symptoms such as dizziness, fainting, or reporting shortness of breath.

An EKG can also check the thickness of your heart wall chambers. Doctors often want to check this to make sure there are no side effects to certain medications. An EKG will also verify if a pacemaker or other cardiac implants are functioning correctly.

Internal Medicine and Family Practice is located at 1719 Glenwood Ave Joliet, IL 60435. We are open 5 days a week: Mon, Tues, and Thur: 8:30 AM – 5:00 PM, Wed and Fri: 8:30 AM – 12:00 PM, Sat and Sun: Closed. Do you have questions about our EKG services? Call us our friendly staff today. We serve patients from Joliet IL, Fairmont, IL, Channahon IL, Shorewood IL, Crest Hill IL, Lockport IL, Romeoville IL & Plainfield IL.

We look forward to serving you!