Annual Physicals Q&A
Internal Medicine and Family Practice specializes in providing physical examination services and ensuring improved quality of life. If you are looking for an annual physical exam, contact us today. Our doctors and medical professionals provide comprehensive walk-in physical examinations for all ages including children. If you are seeking a doctor for annual physical exam, please visit Internal Medicine and Family Practice and consult

Dr. Shahid Masood

, 

Dr. Wael Mctabi, MD

, and 

Dr. Samiullah Choudry

. Dr. Shahid Masood has 20 years of experience in clinical practice. He completed his post graduate training in Internal Medicine and Pediatrics from Hahnemann University Hospital in Philadelphia, PA and John H. Stroger Hospital in Chicago, IL. Dr. Mctabi is a specialist of family practice and sports medicine and Dr. Samiullah is a specialist of internal medicine. For more information, 

contact us

 or schedule an 

appointment online

. We are conveniently located at 

1719 Glenwood Ave Joliet, IL 60435

.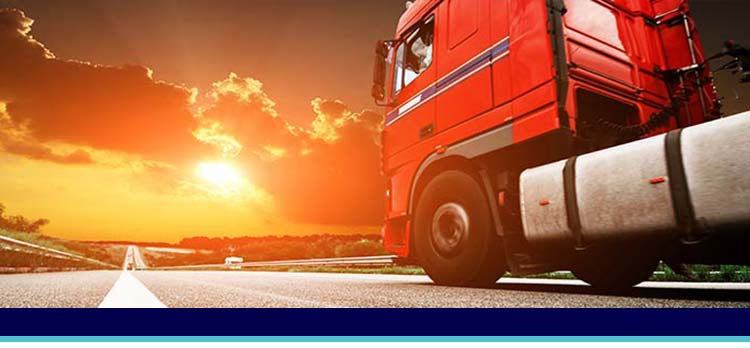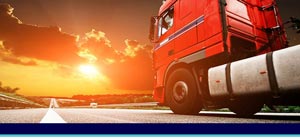 Physical exams are a crucial way to stay in great health throughout the year, and are often necessary for school and sports teams in Joliet, IL. But scheduling any type of physical can often be frustrating, and has to be done weeks or months in advance with many primary care physicians. At Internal Medicine and Family Practice. we offer walk in physical exams weekdays. Instead of scheduling an appointment far in advance, you and your loved ones can simply walk into our clinic for many different types of physicals. We pride ourselves on providing high quality medical care from an excellent team of doctors and medical professionals 7 days a week. Internal Medicine and Family Practice is open from Monday to Sunday 8:00am – 6:00pm.
Our physicians and medical professionals offer quick physical examinations in Joliet without needing an appointment. We want you to get your bill of good health, and get you going. Internal Medicine and Family Practice is conveniently located, walk-in ready, and offers all major types of physicals, including:
Camp
Annual
DOT/DMV
Employment
Executive
School
Sports
Immigration
We know that the medical process can be confusing at times, and that busy families need last minute physicals for various reasons. That is why our team at Internal Medicine and Family Practice works with you to provide fast and high-quality care, all in the comfort of our state-of-the art clinic. Physicals can involve a number of steps, and usually begin by collecting past medical information. It will be helpful for you to know your past vaccinations when you walk into our clinic, so that our team can provide any missing vaccines in order to keep you in great health. In addition, our physicians and medical professionals will check your overall health and answer any questions that you may have about your medical status. We know that every patient has different medical needs, which is why we offer comprehensive and individualized medical care every day of the week. After your physical exam, our team can provide you with the necessary paperwork for school, work or your primary care physician.
If you and your loved ones are looking for fast and accessible physical exams in the Joliet area, then Internal Medicine and Family Practice is the perfect option. Our team can provide you with professional and friendly medical services every day of the week, and walk you through the physical exam process in a comfortable setting. If you have any additional questions about the physical exams that we offer at Internal Medicine and Family Practice, please call us or walk in today- no appointment required!