Primary Care Physician in Joliet, IL
Visit our elite group of primary care physicians in Joliet IL for your medical needs. We offer a wide range of medical services including primary care, physical exams, vaccinations and much more. Same day and walk-in appointments available. We treat children to senior citizens. 

Call

 or simply walk-in today. Visit us at

1719 Glenwood Ave Joliet, IL 60435

.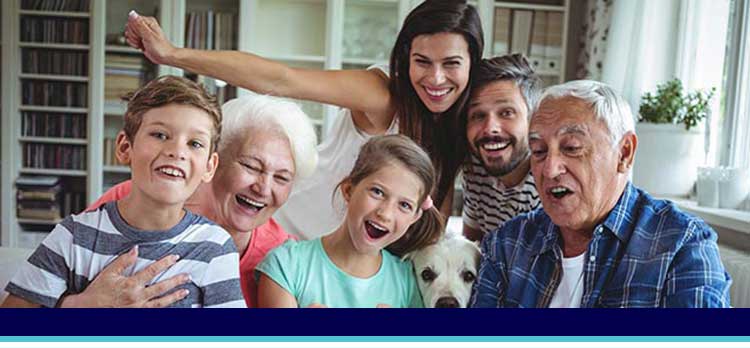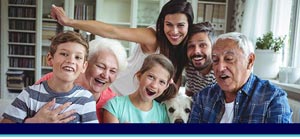 Table of Contents:
What kind of doctor is best for primary care?
Can I get diagnostic services at a primary care clinic?
What services are offered at a primary care clinic?
If you are located in the Joliet, IL area and are need of medical care, then please consider visiting our elite group of primary care physicians at our medical practice. We accept patients of all ages – including children and senior citizens – either on a walk-in or pre-booked appointment basis. Additionally, we welcome and are accepting new patients without the need to book an appointment beforehand – we offer walk-in services and same-day appointments for those who need them.
What kind of doctor is best for primary care?


For those in need of a physical examination – be it for school or employment reasons – we offer these on a walk-in and same-day appointment basis; additionally, we also offer annual physical examinations, which include mammogram screening, colonoscopy, diabetic eye exams, and more. If you are in need of flu or pneumonia vaccinations, please come in and see us for your vaccinations.

If you are concerned about whether your insurance plan is accepted at our medical practice, please know that we accept most insurance plans; if you have any questions about whether or not yours is accepted, please give us a call and we will answer your questions. You will not be turned away because of your insurance plan or medical condition, as we treat all major medical conditions.

Our clinic specializes in the treatment and management of a number of common and chronic conditions, including diabetes, hypertension, and those conditions of the heart, lungs, kidneys, liver, abdomen, and genito-urinary that affect both males and females. If you are experiencing any of the above – or a combination thereof – please call us to book an appointment, or walk-in today.

Can I get diagnostic services at a primary care clinic?


If you are in need of diagnostic services – or are experiencing symptoms but are unsure as to what is causing them – and need treatment, our clinic provides a variety of diagnostic services. We offer onsite diagnostic services, for both our pre-booked appointments and walk-in clients, which include cardiac stress tests, echo cardiograms, and arterial and carotid ultrasounds. We also have an onsite lab facility, which allows for us to run a variety of blood and other tests to be able to diagnose you promptly and without the need for you to wait or send you to another location. This allows for us to diagnose your medical condition quickly and provide prompt treatment to get you back to feeling and being healthy with as little disruption to your usual daily life as possible.

At our medical facility, we offer friendly, professional service from our staff of trained medical professionals. You will feel welcome and at home here, while we work to treat, diagnose, and manage your medical conditions and issues and get you feeling healthy and on your way once again. And, if English is not your first language, we offer Spanish speaking staff to help with your comfort and to enable better communication with those for whom English may be a struggle or not their first language.

What services are offered at a primary care clinic?


If you are experiencing any medical issues or are in need of medical treatment, please come visit us today – either by booking an appointment or simply walking in.

Services provided:

• Annual Physicals
• Mammogram screening
• EKG
• Onsite Cardiac Stress & Spirometry
• EchoCardiogram
• Arterial and Carotid UltraSound
• Onsite Lab
• Flu and Pneumonia Vaccinations
• School and Employee Physical Exams
• Diabetes
• Hypertension
• Male & female Genito- Urinary issues
• Management of Chronic Care – Heart, Lung, Kidney, Liver, Abdomen & Dimentia