Urinary Tract Infection (UTI) Treatment in Joliet, IL
Urinary tract infection can cause pain and discomfort. If you experience symptoms such as cramps, soreness, pain while urinating and cloudy urine please get yourself checked. This is why Internal Medicine and Family Practice offers effective treatment to help you get back to normal as soon as possible. If you suspect you have a urinary tract infection, consult our specialists, 

Dr. Wael Mctabi, MD

, and 

Dr. Samiullah Choudry

, for proper treatment. For more information, 

contact us

 or schedule an

appointment online

. We are conveniently located at

1719 Glenwood Ave Joliet, IL 60435

.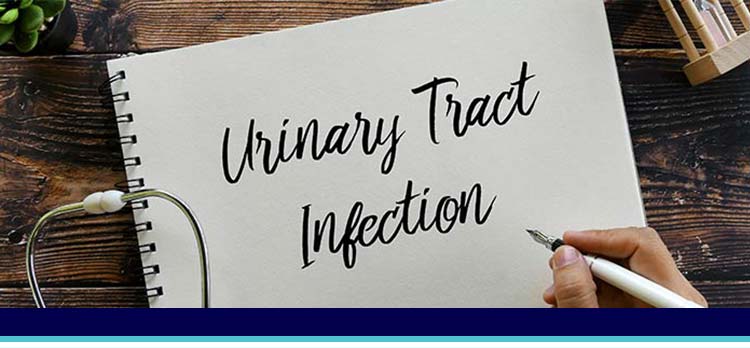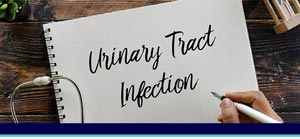 Table of Contents:
What is a urinary tract infection?
What are common symptoms of UTI?
How do I know if I have a UTI?
What is the treatment for a UTI?
What is a urinary tract infection?


Urinary tract infections affect primarily women based on anatomy, menopause, type of birth control used and sexual activity. Infection can occur in the bladder or urethra. UTI bladder infection is caused by a form of E. coli that may be present in the GI tract. GI bacteria can spread from the anus to the urethra which can cause an infection of the urethra. Due to the close proximity of the vagina and urethra, sexually transmitted diseases such as, chlamydia, gonorrhea, and herpes among others can induce urethritis.
What are common symptoms of UTI?


One of the most common symptoms of a UTI is a frequent need and urge to urinate. You may feel like you need to pee even if you just went. Other symptoms include:

– Pain or burning when urinating
– Smelly or cloudy urine
– Blood or pus in urine
– Cramps or soreness
– Flu-like symptoms
– Pelvic pain
– Frequent urge to urinate
How do I know if I have a UTI?


If you think you may have a UTI visit our women's nurse practitioner specialists who will screen you for UTI. We'll do a simple test, called a urinalysis: all you do is pee in a cup, and we'll test it for certain bacteria or other signs of infection. In addition to the urinalysis, your nurse practitioner may test you for certain STDs, which can lead to UTIs or have similar symptoms.
What is the treatment for a UTI?


If your urinalysis returns with a positive result for UTI antibiotics are the most common form of treatment for a UTI. It is recommended to drink plenty of water to flush the bacteria from your system. If you suffer from chronic UTI speak with our nurse practitioner specialists to determine the best course of action for treatment.

Visit Internal Medicine and Family Practice at 1719 Glenwood Ave, Joliet, IL 60435 or call us. We offer same day appointments.